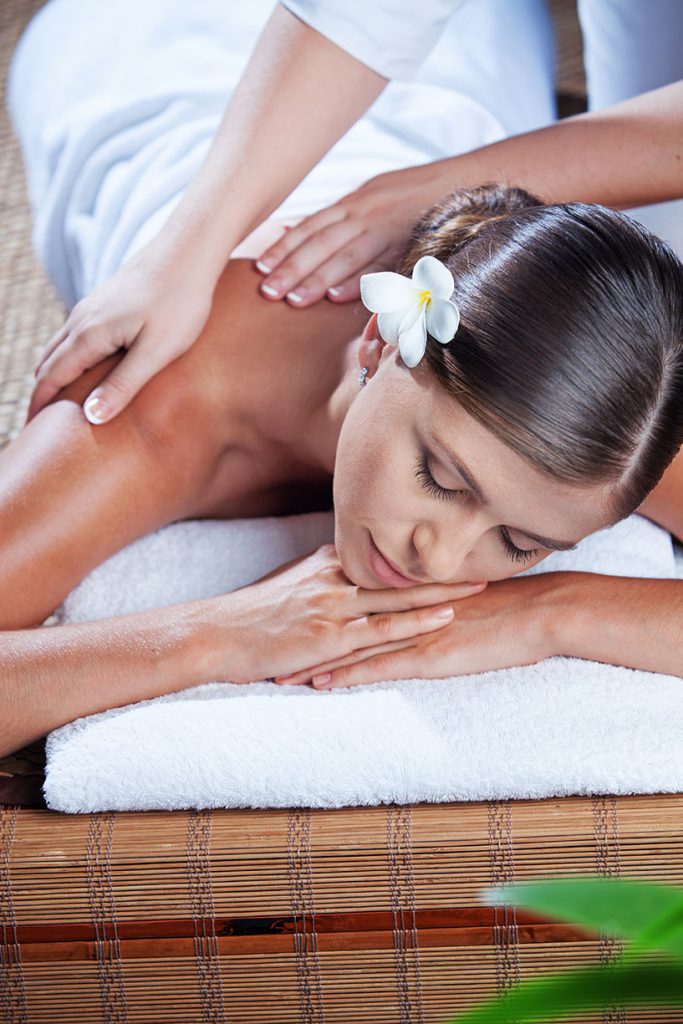 Swedish Massage
Long gliding strokes with premium coconut oil deliver a soothing, relaxing experience. An ever-popular treatment which is the perfect introduction to massage.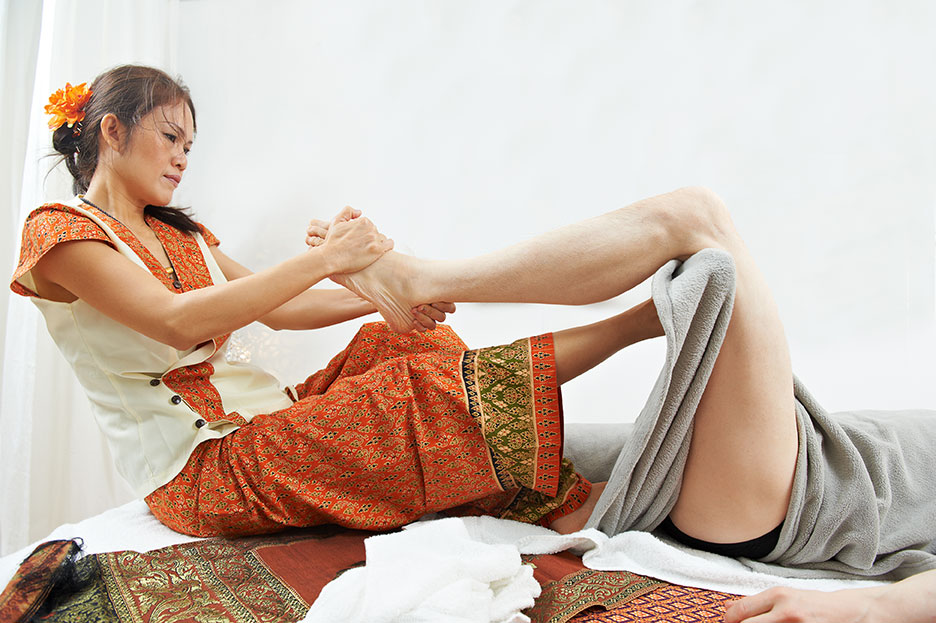 Traditional Thai Massage
An engaging sequence of stretches and presses, adapted to your individual needs. Delivers lasting gains in flexibility, posture and well-being.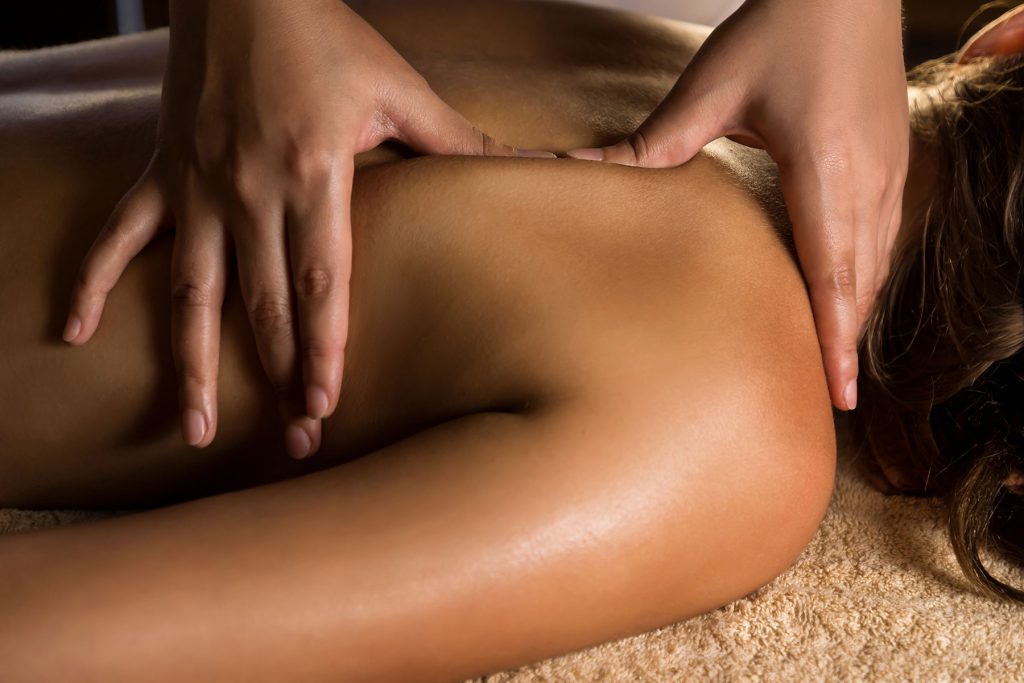 Back, Neck and Shoulder Massage
Effectively reduces stiffness and soreness in the upper body. Advised by the NHS for non-specific back pain.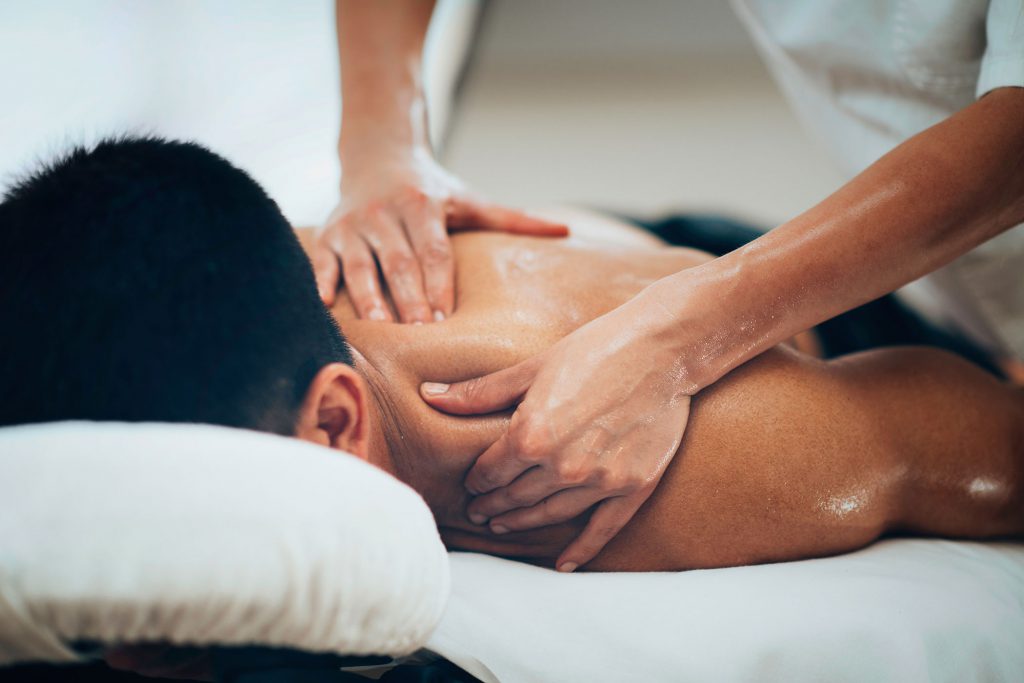 Sports (Deep Tissue) Massage
A deeper massage improves athletic performance. Train smarter with a regular sports massage.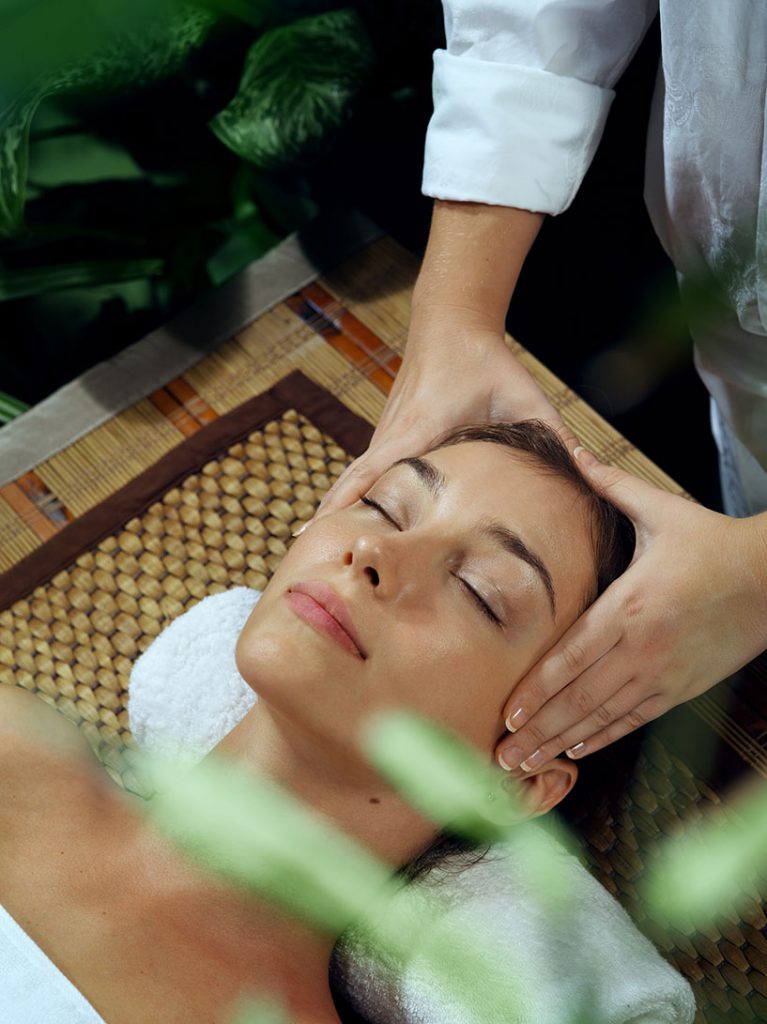 Head Massage
A head massage is the ideal stress-buster, relieving tension in the mind, face, neck and shoulders.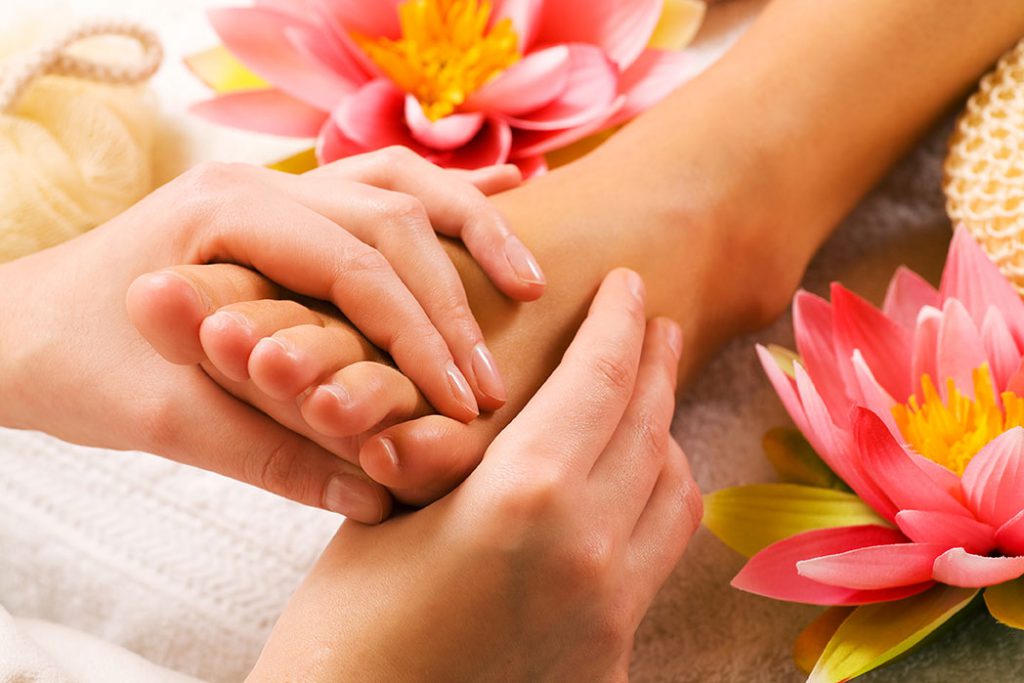 Foot Massage
A foot massage – which extends to the ankles and calves – revives tired feet, boosts circulation and relaxes the whole body.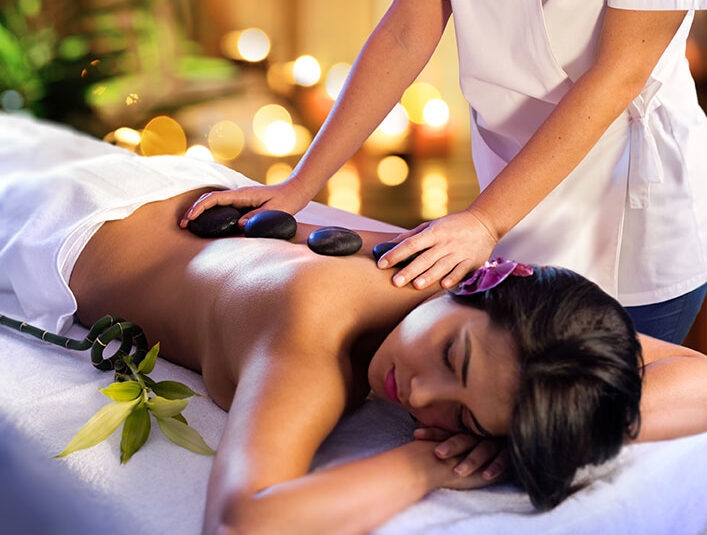 Hot Stone Massage
Smooth warmed stones are used as a massaging device alongside coconut oil to induce deep, satisfying relaxation.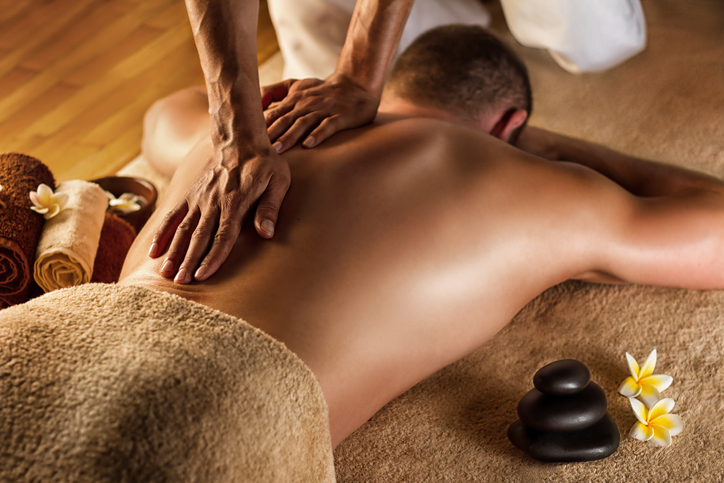 2-in-1 Massage
Tailor your massage to your own needs by combining two treatments in a single session. Choose the two that are right for you!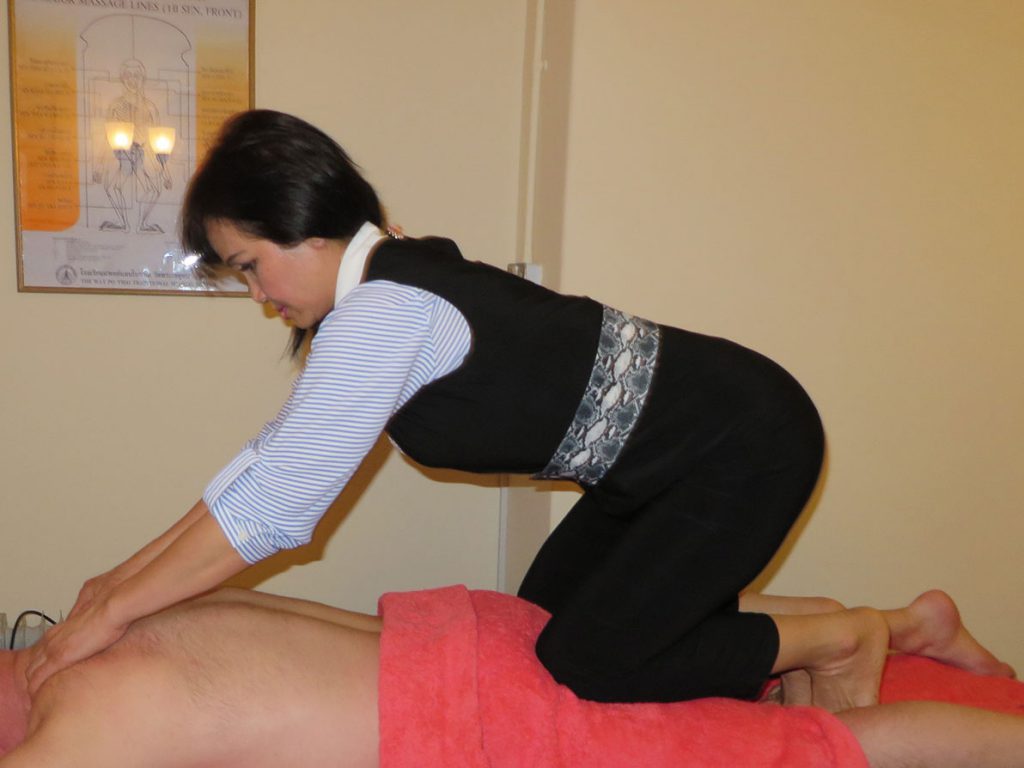 3-in-1 Massage
Our premier treatment blends traditional Thai, Swedish and hot stones massage in a a single top quality session.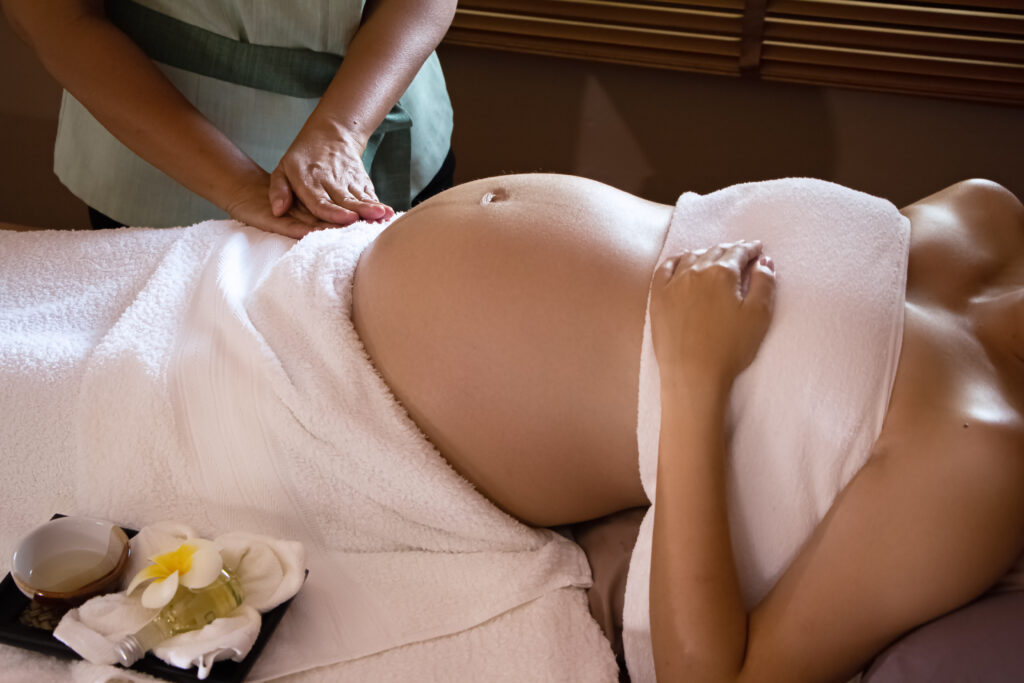 Pregnancy Massage
A relaxing, comfortable Swedish massage from our attentive female therapists helps you through your pregnancy journey.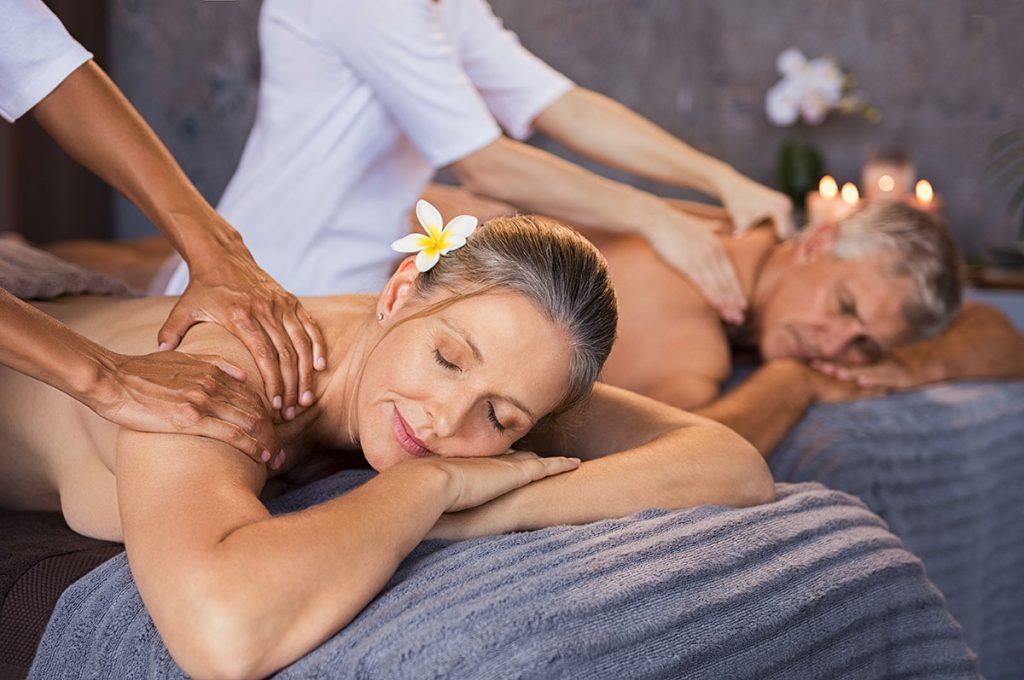 Couples Massage
A 'couple' just means two clients taking a massage at the same time in our multi-table rooms. Saves up to £15 on the price of two separate massages.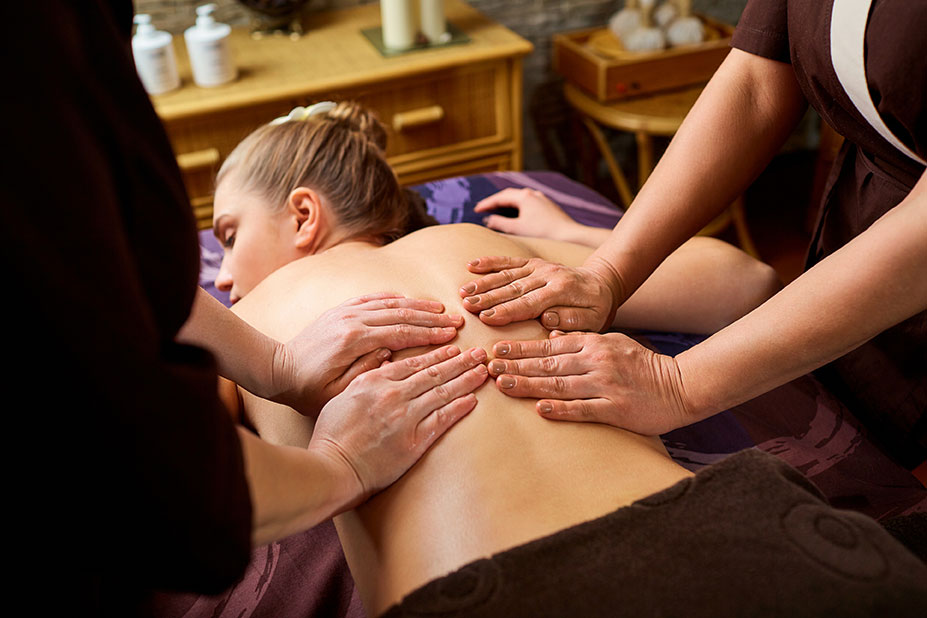 Four Hands Massage
Working in tandem, two therapists provide a deeply relaxing Swedish oil massage. Hypnotic, mesmerising and luxurious.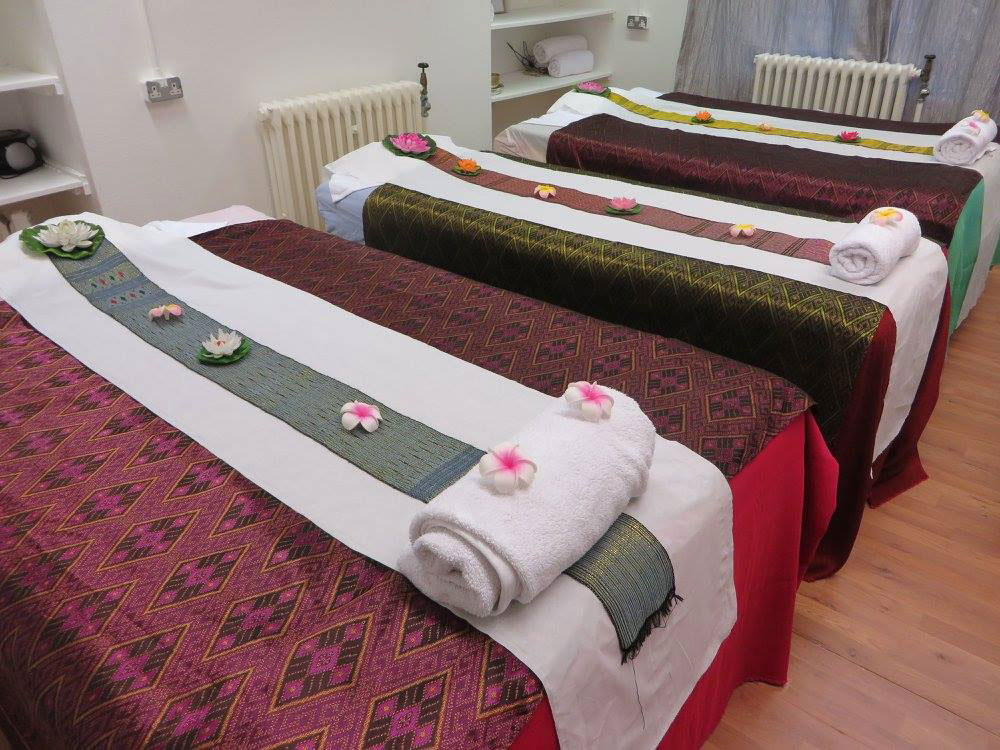 Triples Massage (Three clients in a shared room)
A 'triples massage' just means three clients taking a massage at the same time in our spacious and comfortable three-table room. Saves up to £15 on three massages taken separately.