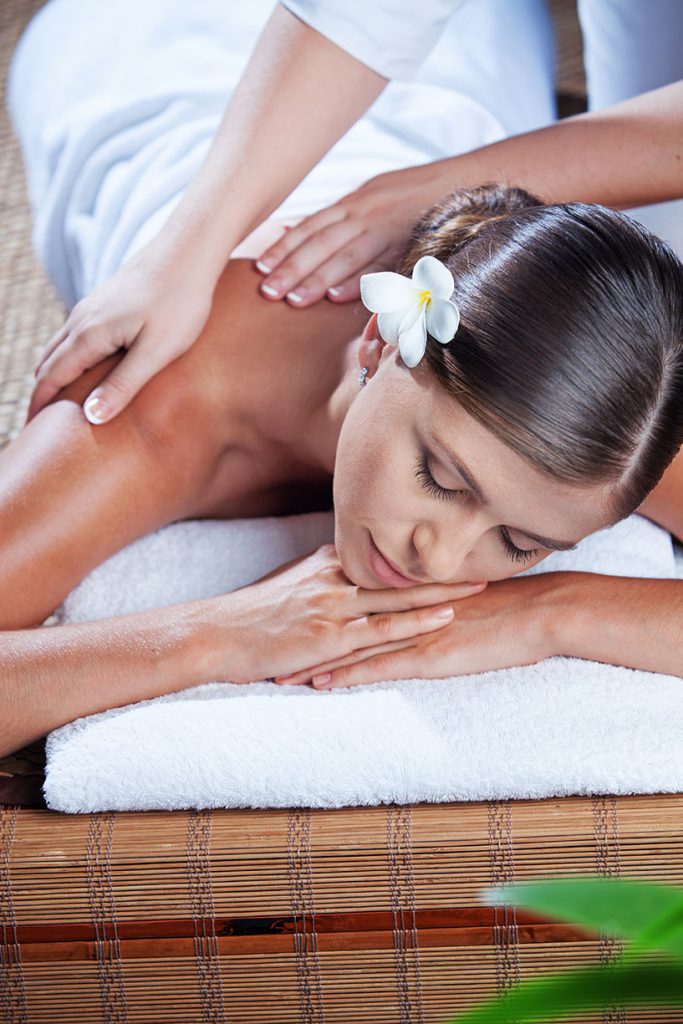 Swedish Massage
Long gliding strokes with quality coconut oil deliver a truly relaxing experience. Our most popular treatment.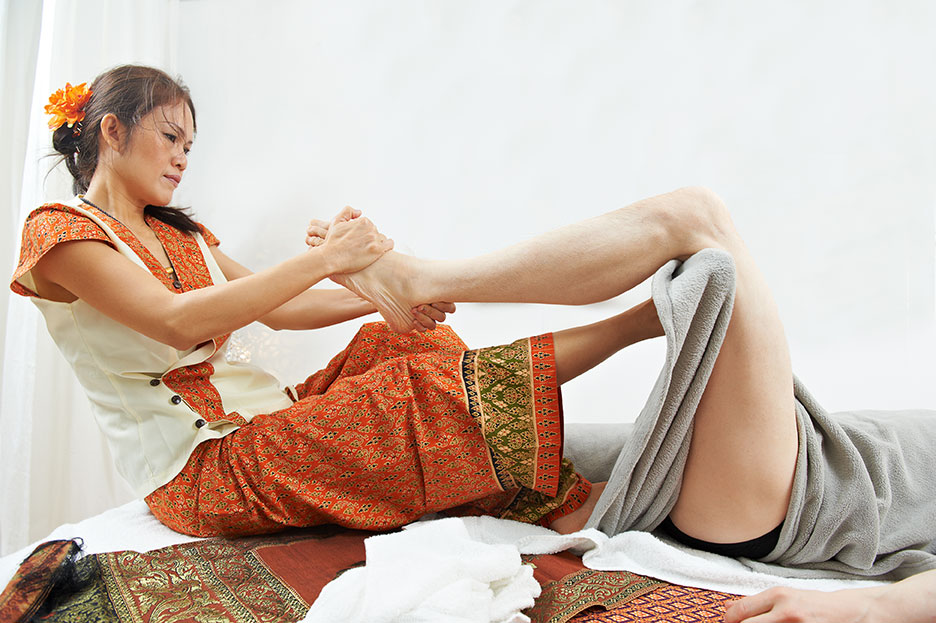 Thai Traditional Massage
The therapist gently stretches the body into a range of positions according to a standard protocol adjusted to the client's needs. The customer wears loose, comfortable clothing throughout. Ideal for flexibility, movement and mobility.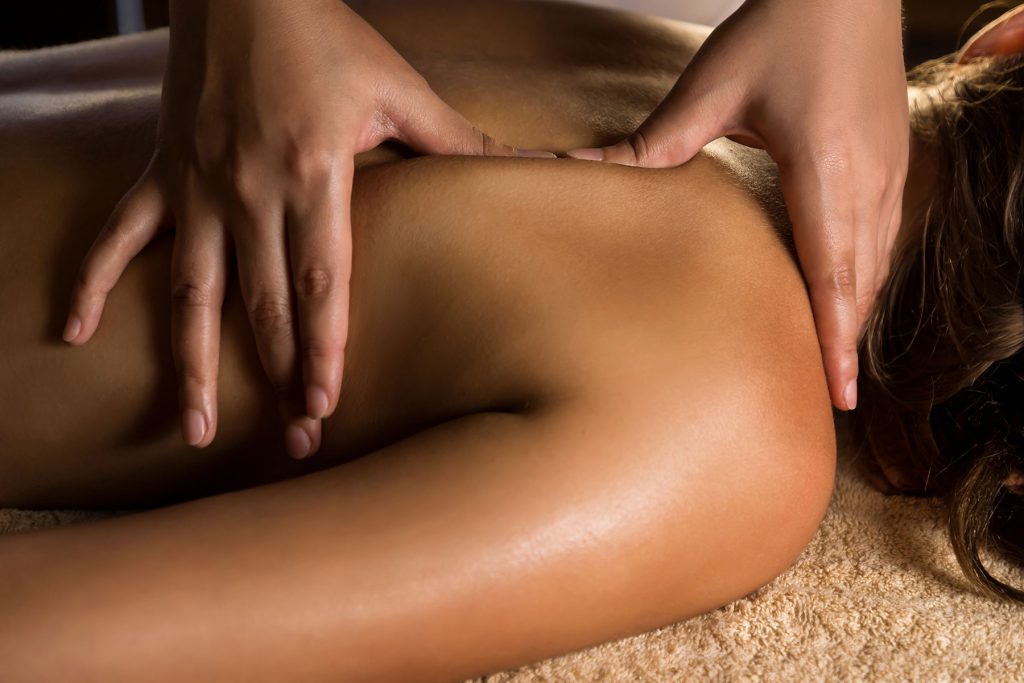 Back, Neck & Shoulder Massage
Effectively reduces strains, stiffness and soreness. Recommended by the NHS for non-specific lower back pain.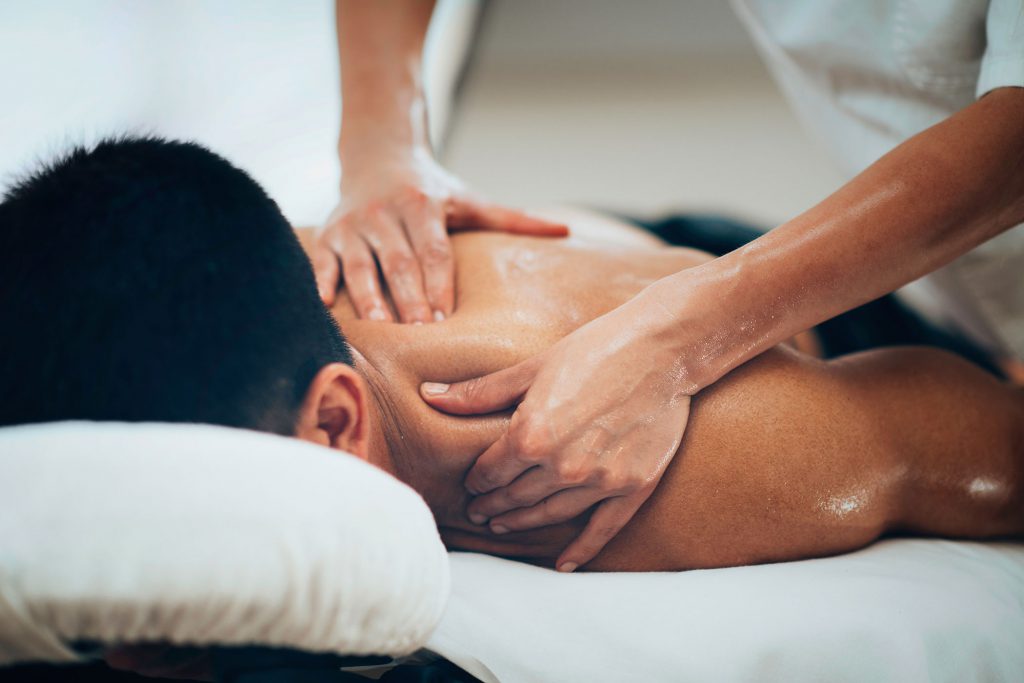 Sports (Deep Tissue) Massage
A deeper massage resolves muscle knots and soreness, enhances flexibility and improves performance. Ideal for recovery after training.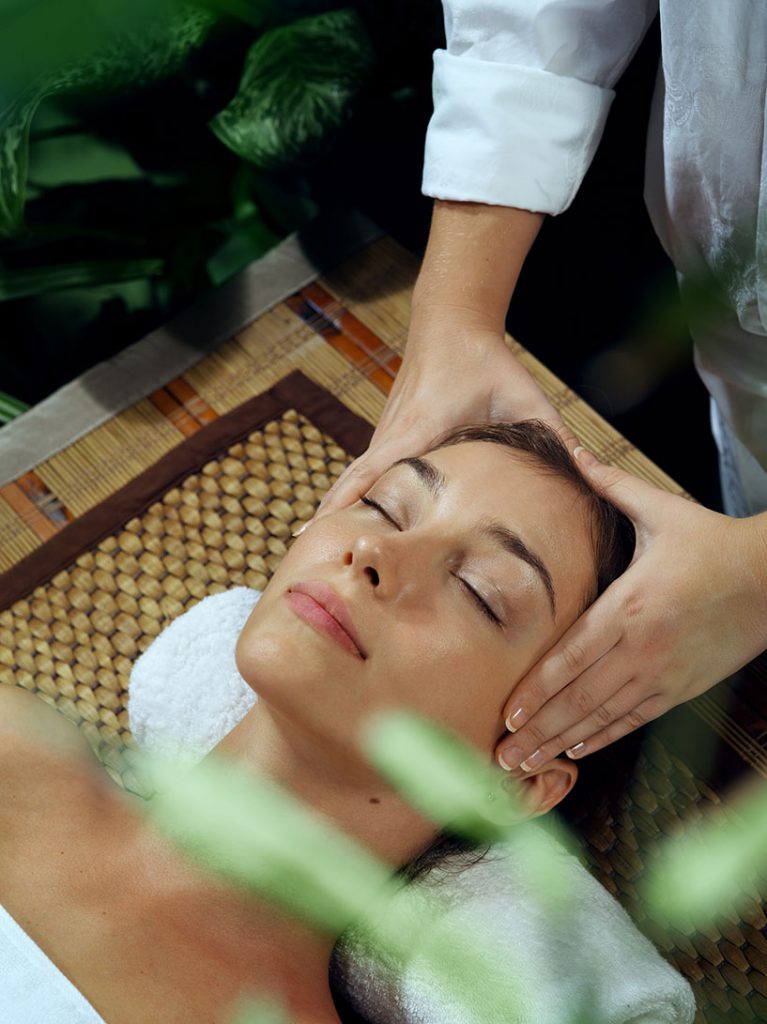 Head Massage
A head massage is the ideal stress-buster, relieving tension in the face, neck and shoulders.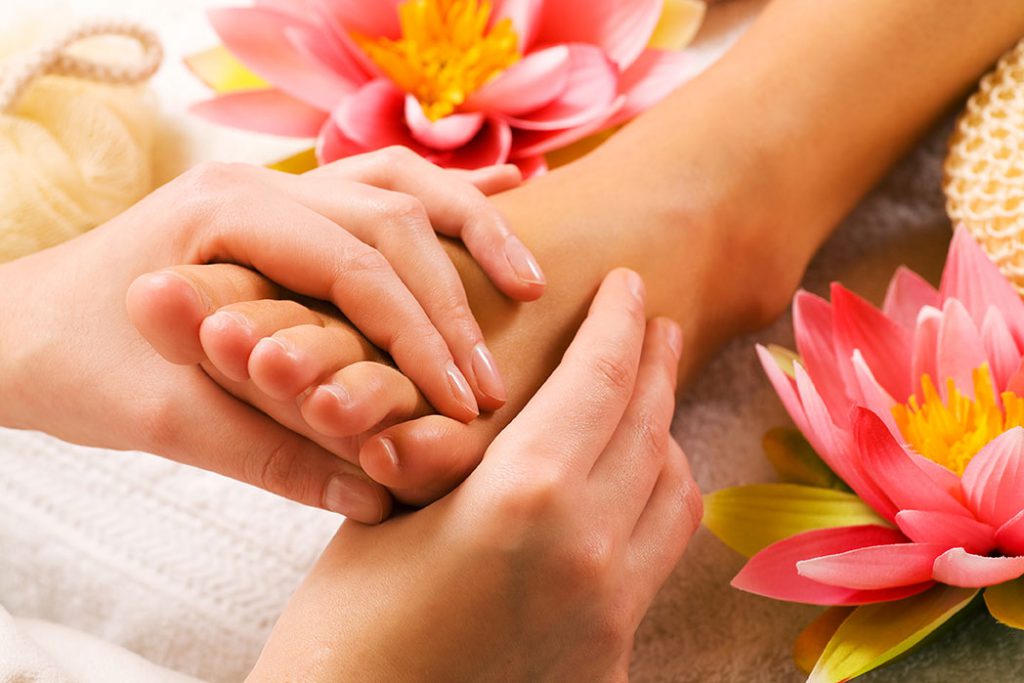 Foot Massage
A foot massage – extending to the ankles and calves – revives tired feet, boosts circulation and relaxes the whole body.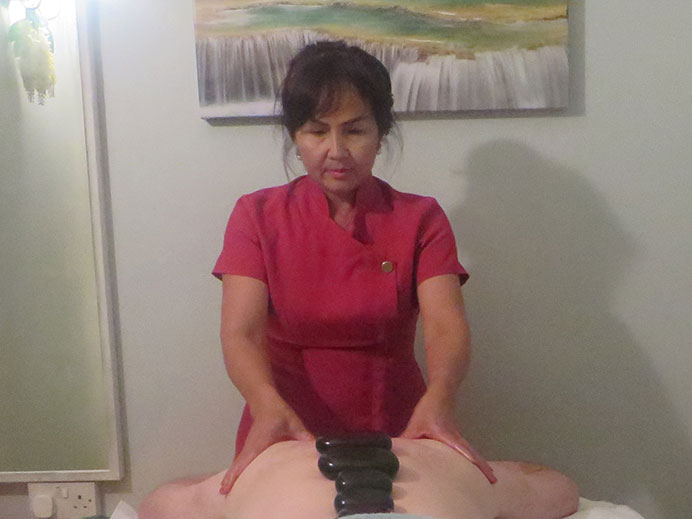 Hot Stone Massage
Smooth warmed stones are used as a massaging medium alongside oil to induce deep, satisfying relaxation. Pure luxury.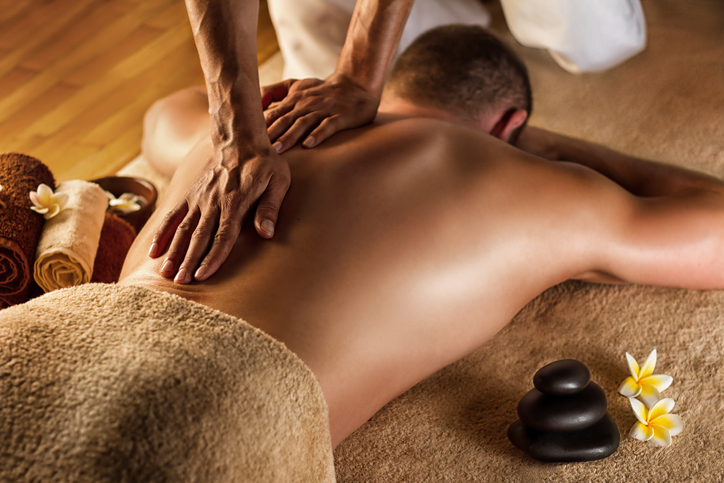 2-in-1 Massage
Tailor your massage to your own needs by combining any two treatments in a single session. Select from Swedish, Thai, back, sports, head, foot and hot stones.  Just choose the two that are right for you!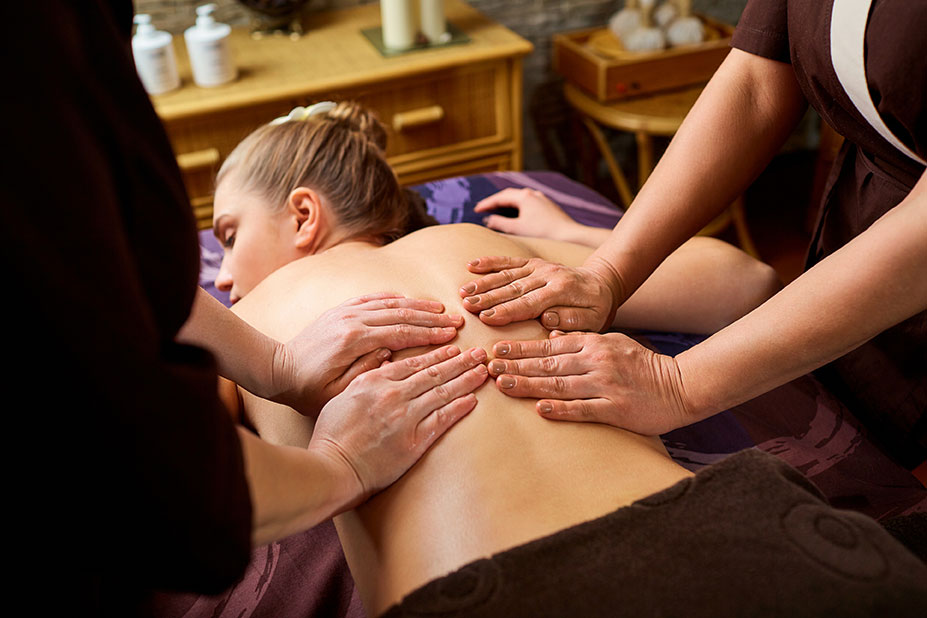 Four Hands Massage
Working in tandem, two therapists provide a relaxing Swedish massage. Hypnotic, mesmerising and luxurious. A must for your bucket list!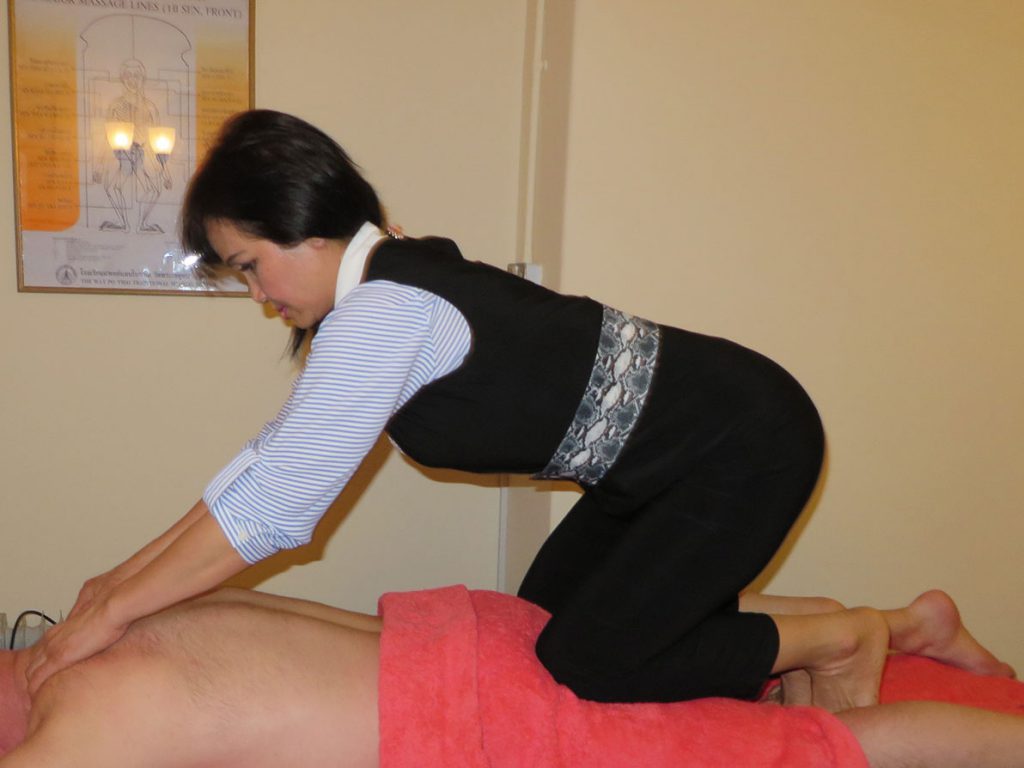 3-in-1 Massage
Our premier treatment, combining Thai traditional, Swedish and hot stones massage in a single top quality session.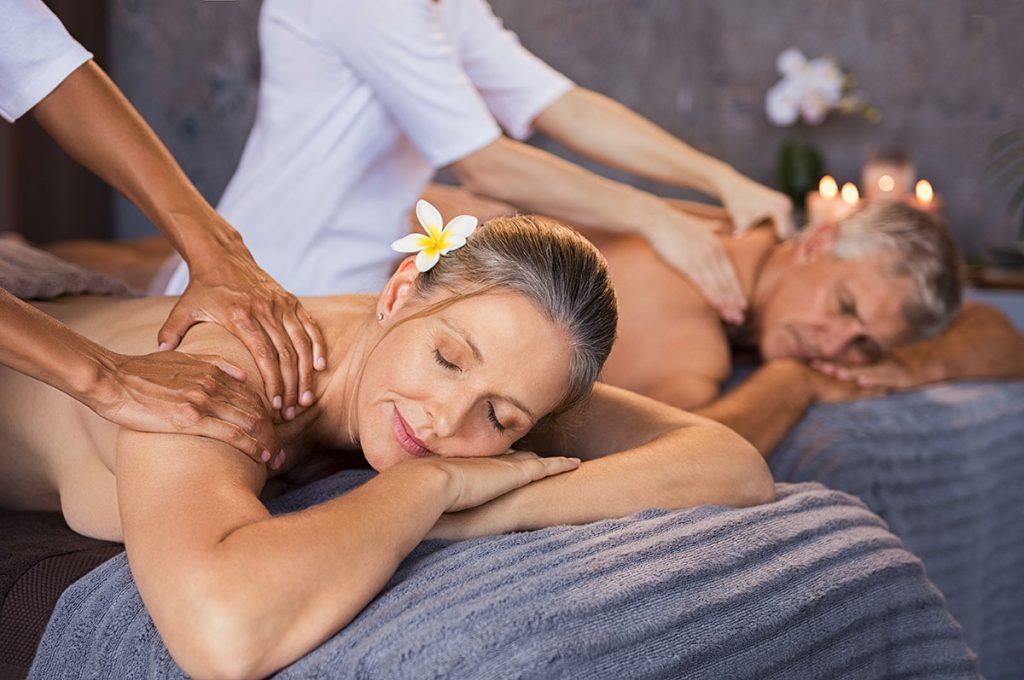 Couples massage
Share a massage in a multi-table room. A great social experience at a favourable price! Each person can choose their own treatment. Simply book by length (e.g. 60 minutes) and tell us on arrival which treatment(s) you require. Prices per couple below.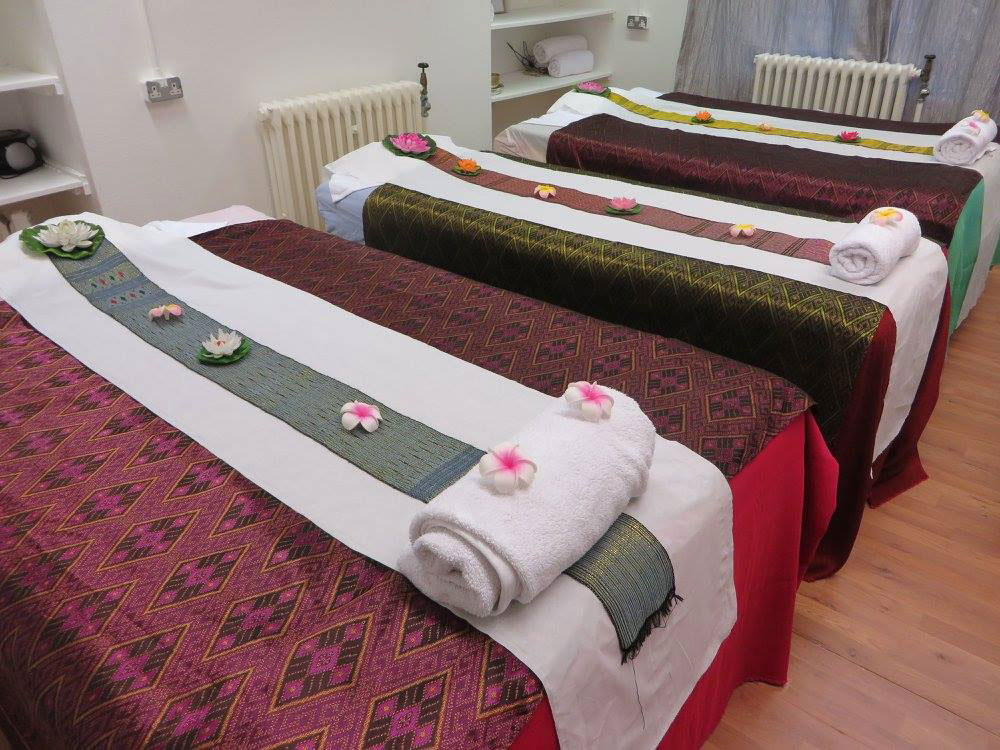 Triples Swedish Massage. Other treatments also available
Share a massage with two others in our three-table room. Each person can choose their own treatment. A great experience at a favourable price!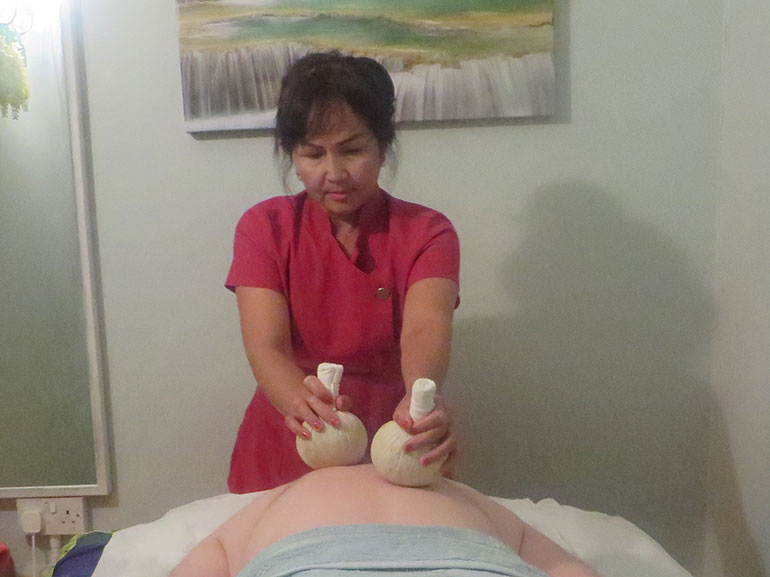 Hot Compress Massage
Complete your authentic Thai experience with a refreshing application of warm, aromatic Thai herbal balls.